Welcome to the Prana Yoga & Acting Center
in Holliston, MA!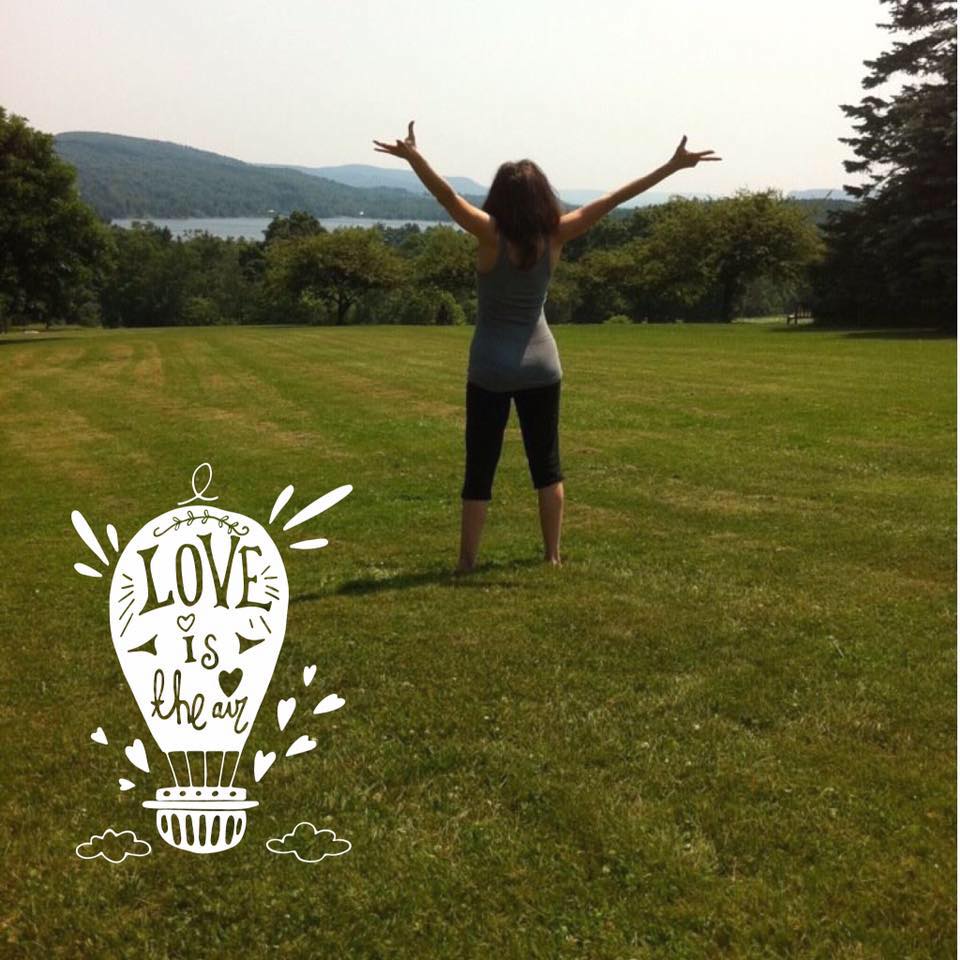 The Prana Center is a warm, welcoming studio where children can learn and grow through the performing arts, and adults can find a respite from their busy lives with supportive Yoga classes.
Director Roberta Weiner started the Prana Yoga & Acting Center in Holliston as a safe place to learn, grow, and relax.
We have two separate but very complementary missions!
The Prana Acting Center is designed to be a supportive way for children to develop self-confidence, public speaking skills, and learn more about acting and working as a team. We offer classes, productions, and a summer camp - heading into year 22!
The Prana Yoga Center is inspired by the Kripalu Center for Yoga & Health, where Director Roberta Weiner received her second yoga certification. Beginners are warmly welcomed to our friendly neighborhood studio, and students of all levels can find the perfect class for you!
Services we offer at Prana:
Conveniently located at 21 Charles St., Holliston, MA 01746. We are in downtown Holliston behind the Holliston Public Library. Just minutes from neighboring towns, including Ashland, Medfield, Medway, Millis, Milford and Sherborn. Plenty of free off-street parking, and also convenient for students to walk from Holliston's Placentino and Miller Elementary Schools, and Robert Adams Middle School
The Prana Acting Center runs four or more shows per year, acting classes, plus a popular Summer Acting Camp – going into our 21st year! All our camps, acting classes, and preparation for productions are taught in the same safe environment as our yoga classes, where students can take risks without fear of ridicule or failure. Students build their acting skills while increasing their self-esteem, comfort with public speaking, and much more. Our students say Prana is their second family, and they return year after year!