Acting Classes / Productions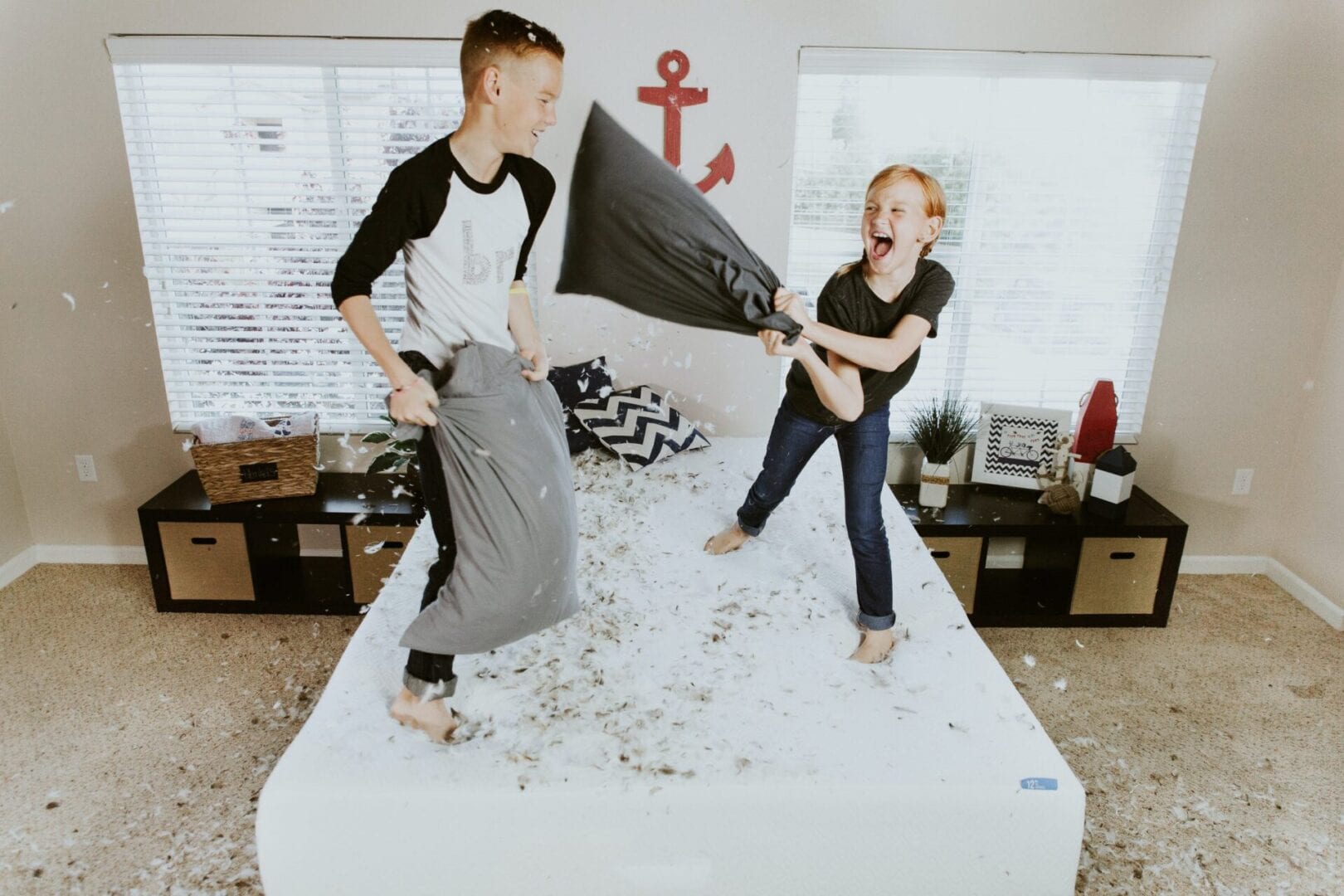 Kids going stir-crazy? Need something fun to do? Join your friends and Prana Center Director Roberta Weiner for a fun weekly hour all about improvisational acting! Through improv games, monologues and other forms of improv, you will find yourself getting better - and funnier! - at this amazing ad-libbed art form. Four Tuesdays in September 3:15-4:15 pm via Zoom.
Tuition: $85
Sept. 8, 15, 22, 29
Sign up info coming soon!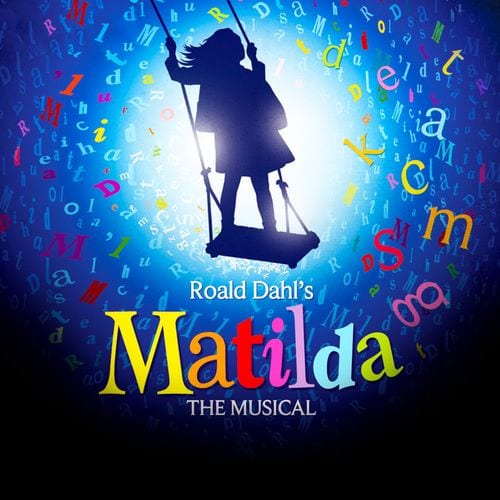 Excited to announce our plans to produce the award-winning, smash hit Matilda the Musical! More details coming soon!