Acting Classes / Productions
So excited for our Fall Musical, Annie Jr.!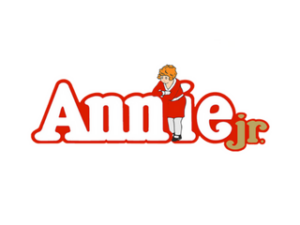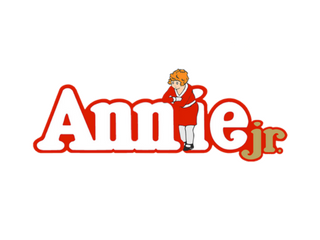 Thrilled to be performing one of the world's best loved musicals!
Sorry, this production is full! Join our mailing list for information about winter shows!
Wonderful parts for grades K-9! (If you would like to pay by check, you can deduct $25 from the tuition fee. No need to click through, just mail to Prana Center, 21 Charles St. Holliston, MA 01746 with your email information so we can follow up. Tuition fees are below)
Adapted from the Tony Award-winning Best Musical,  Annie Jr. is the perfect show for kids and teens!
With pluck and positivity, Annie charms everyone's hearts despite a next-to-nothing start in 1930s New York City. Annie is determined to find the parents who abandoned her years ago on the doorstep of an orphanage run by the cruel Miss Hannigan.
Rehearsals will be outdoors, weather permitting. We are hoping to perform indoors, at a spacious venue with lots of windows. 
As of this writing, masks are not required outdoors. They are required indoors if not vaccinated. (All our staff is vaccinated.)
Grades 5-9 will rehearse Friday and Sunday afternoons
Grades 3-4 will rehearse Friday afternoons and occasional Sundays.
Grades K-2 will rehearse Friday afternoons.
All groups will rehearse together during show week in October.
See below for detailed schedule
Tuition: $435 for grades 5-9
$415 for grades 3-4
$395 for grades K-2
Rehearsal Schedule Annie Jr. 2021
Grades K-2
Fridays 4:30-5:30 pm
Sept. 10, 17, 24, Oct. 1, 8 (plus show week)
Grades 3-4
Fridays 3:45-5:30 pm
Sept. 10, 17, 24, Oct. 1, 8
Sunday 1-2:15 pm Oct. 3 (plus show week)
Grades 5-9
Auditions Sunday, Aug. 29, 1-2:30 pm. Read-through Monday, Aug. 30 3:15-5:30 pm
Fridays 3:15-5:30 pm
Sept. 10, 17, 24, Oct. 1, 8
Sundays 1-4 pm
Sept. 12, 19, 26, Oct. 3 (plus show week)
Tentative show week schedule (we will offer shorter hours for younger children)
Sunday, Oct. 10 1-4 pm (mainly for older actors)
Monday, Oct. 11 5-7:30 pm
Tuesday, Oct. 12 5-7:30 pm
Thursday, Oct. 14 5-7:30 pm
Friday, Oct. 15 arrive 6 pm for 7 pm performance
Saturday, Oct. 16 arrive noon for 1 pm performance and stay through 2nd performance (if scheduled)
Acting classes for kids and teens!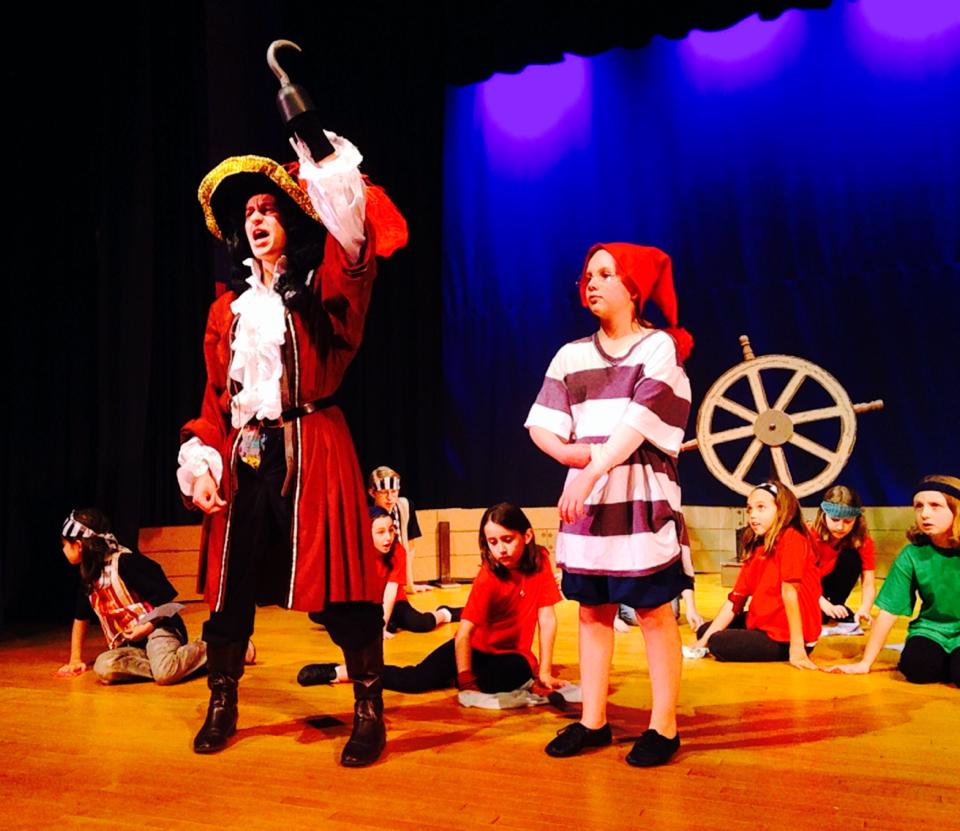 All fall programs are full! Stay tuned for winter offerings!