Acting Classes / Productions
Spring 2021 Production enrollment now open!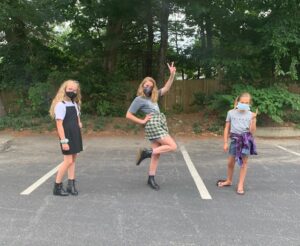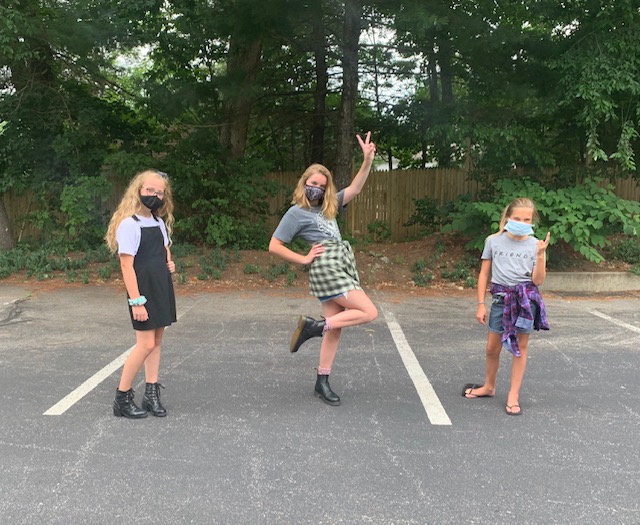 Make some theatre magic with us in the
Prana Spring Showcase!
A wonderful opportunity for kids and teens grades K-8 to perform with Prana!
Your child will be part of a fun show with music, acting, comedy, and more. They will also have the opportunity to showcase special talents!
Grades 3-8 will rehearse Friday and Sunday afternoons
Grades K-2 will rehearse Sunday afternoons
Performance date: May 22.
At the moment we are planning to perform and rehearse outdoors
Tuition: $435 for grades 3-8
$395 for grades K-2
Or make check payable to Prana Center, 21 Charles St., Holliston, MA 01746.
Coming next year! (We hope!!!)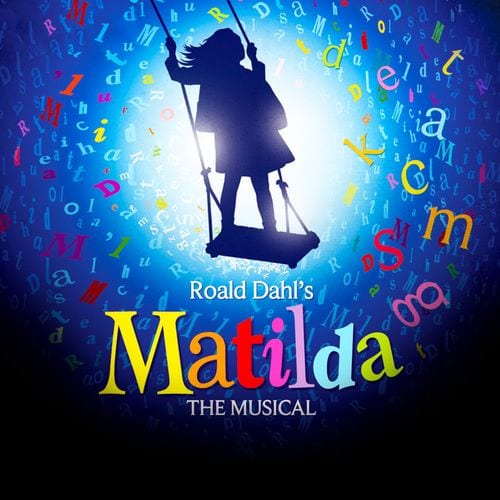 Excited to announce our plans to produce the award-winning, smash hit Matilda the Musical! More details coming soon!
* Sadly, we are unable to produce Matilda under current Covid regulations. But we have obtained the rights and it will be back on the calendar as soon as possible!