Acting Classes / Productions
Spring 2022 Musical - The Music Man Jr!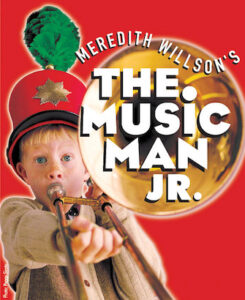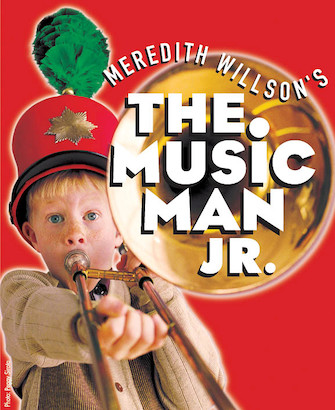 Tickets on sale soon!
Based on Meredith Willson's six-time-Tony-Award-winning musical comedy, The Music Man JR. features some of musical theatre's most iconic songs and a story filled with wit, warmth and good old-fashioned romance. The Music Man JR. is family entertainment at its best — a bold, brassy show that will have the whole town singing!
Master showman Harold Hill is in town and he's got "seventy-six trombones" in tow. Can upright, brainy Marian, the town librarian, resist his powerful allure? The story follows this fast-talking traveling salesman as he cons the people of River City, into buying instruments and uniforms for a kids' band he vows to organize. The catch? He doesn't know a trombone from a treble clef. His plans to skip town with the cash are foiled when he falls for Marian, whose belief in Harold's power just might help him succeed in the end in spite of himself.
Summer 2022 - Disney's Newsies Jr!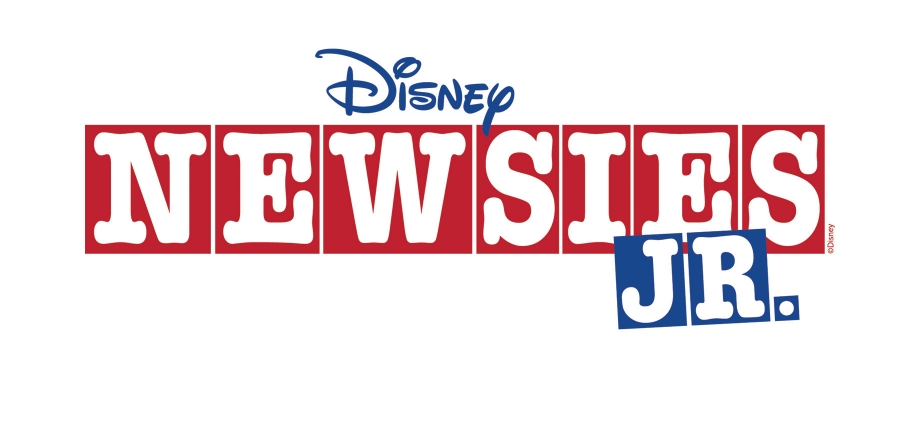 Still time to sign up for the Prana Center's 2022 Summer production of Newsies! Wonderful parts for grades K-10! All the details here!