Acting Classes / Productions
Our 2021 Holiday Show - Little Women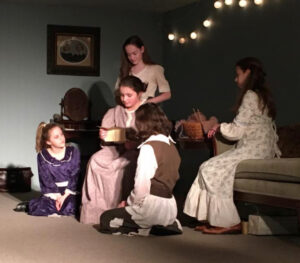 Thrilled to be producing Louisa May Alcott's Little Women. This beautiful dramatic version of the classic novel will be presented at CTK Church Dec. 10 at 5 pm and Dec. 11 at 1 and 2:30 pm. Tickets on sale soon!
Winter 2021 - Ramona Quimby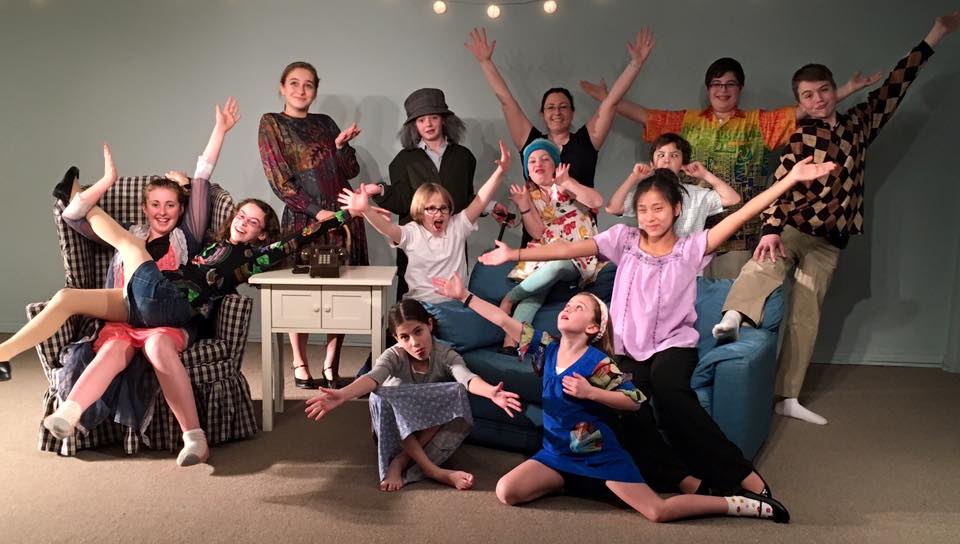 Beverly Cleary's delightful series of stories about Ramona Quimby comes to life in this charming adaptation!
Unpredictable. Exasperating. Boisterous. Independent. They all describe the lovable (but down to earth!) Ramona Quimby. Always annoying her older sister, Beezus, getting into trouble and just trying to figure out how the world works! You'll love her!
Sign up opens soon!
We will be offering additional winter and spring productions! To stay connected, join our mailing list or email Director Roberta Weiner
robertamweiner@gmail.com