Celebrating 21 years of Summer Fun at Prana!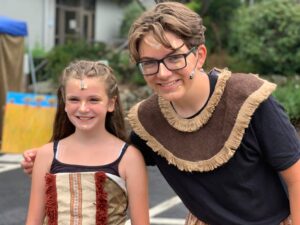 Summer 2023 Dates Announced!
So excited for Summer 2023!
Summer Stock week 1 - July 10-14
Summer Stock week 2 - July 17-21
Musical Theatre 2-week session July 31-Aug. 11
Each of the three sessions ends with a performance, and each one is different! Do one, two or all three!
Parents love Prana!
"The counselors were welcoming and engaging, and the camp was incredibly well planned out!" -Jessica, Milford
"My kids love doing Prana shows, classes and camps! Highly recommend!" - Andrea, Holliston
"I signed my daughter up for all summer camp sessions and it was the best decision of her life! Thank you Roberta and staff." - Kim, Medway
Kids Love Prana!
"I love thinking about summer at Prana when I'm having a hard day at school! I look forward to it so much!" - 7th grader, Holliston
"I can't wait to see my Prana friends. I love that there are people from other towns!" - 5th grader, Ashland
"Everyone is so nice. Prana is like a family to me." - 4th grader, Medfield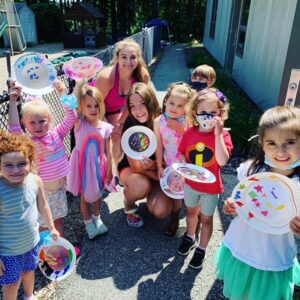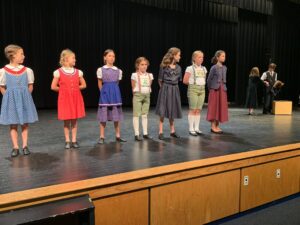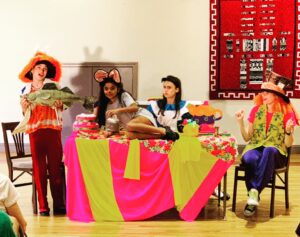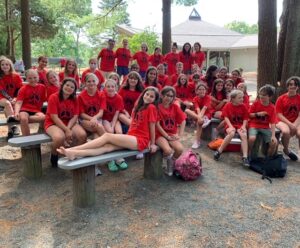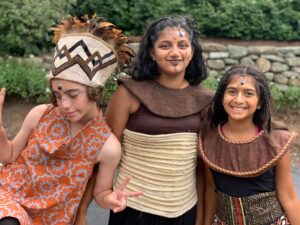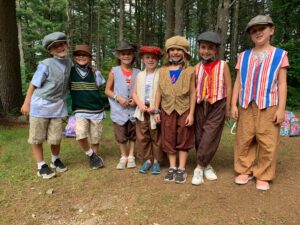 Location, Hours and Fees
Where: Outdoors and indoors at the beautiful, spacious CTK Lutheran Church, 600 Central St., Holliston, with show locations to be announced
Hours: 9 am – 3 pm Monday-Friday
Tuition:
Early-bird open (check only, enroll by Feb. 15, Prana Center, 21 Charles St., Holliston, MA 01746. Include your email, child's name and which weeks)
Summer Stock: $475/week (save $15!)
Two-week Musical Theatre session: $795 (Save $30!)
Half-day program: $195 (Save $15)
Online registration opens Feb. 15
Summer Stock: $490/week
Musical Theatre session: $825
Half-day program: $210
Please choose carefully as we are unable to offer refunds for 2023
Email Prana Center Director Roberta Weiner with questions robertamweiner@gmail.com
See below for a sample daily schedule for our Musical Theatre session. This is a very fun, high-energy, active program! Please choose carefully as we are unable to give refunds on 2022 tuition.
For 21 years, Prana Summer Acting has been a fun, safe environment for kids and teens! Students are grouped by age and spend their days happily immersed in theatre - music, dance, stagecraft and acting activities of all sorts, including scene work, improvisational acting, vocal projection and much more. All at the beautiful CTK Church, 600 Central St., Holliston.
This camp must comply with regulations of the Massachusetts Department of Public Health and be licensed by the local board of health.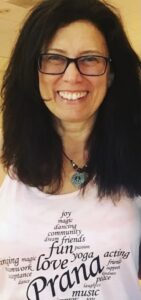 Director Roberta Weiner founded Prana in 2001 as a safe place for kids to learn and grow! Email Roberta with any questions robertamweiner@gmail.com
A Sample Day in our Musical Theatre programs!